What Does Service CONTACT.WORK Do?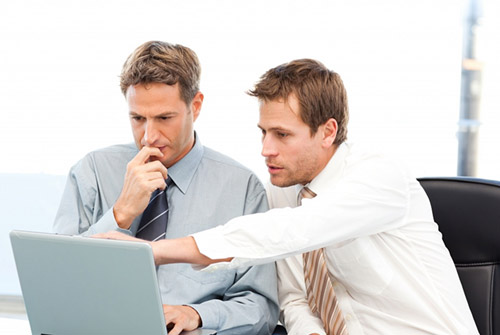 Quickly finds the performers
Companies can quickly attract performers with the necessary experience and communication skills. For example, find Chinese speaking telephone sales managers.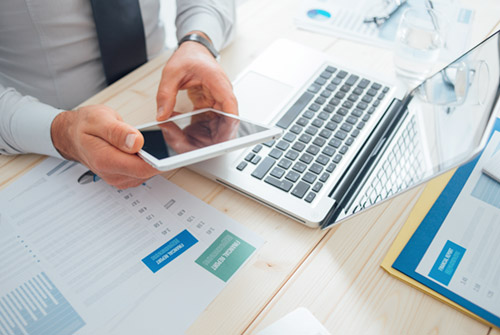 Performance monitoring
Automatically track the activities of users (calls, meetings, KPIs). Or outsource these tasks to a remote supervisor with the necessary experience.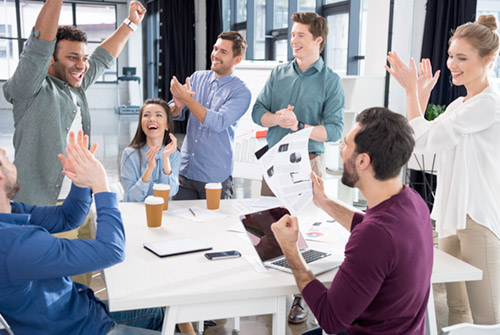 Work for multiple customers
Contact center employees, as well as home office operators or supervisors can participate in projects of different customers. And earn more money at the same time.
Get access to the service
Please note: We allow only trusted companies and performers to work in the service. Submit your access request!
Thousands of professionals are ready to work with your contacts
Find the right people with the right competencies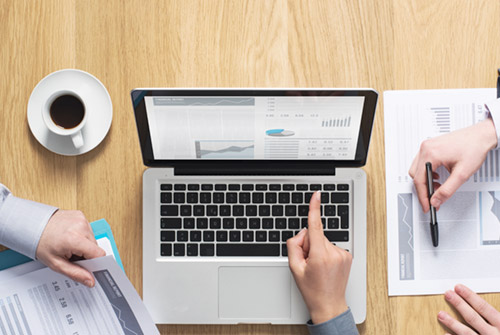 Project managers
Supervisors, analysts and marketers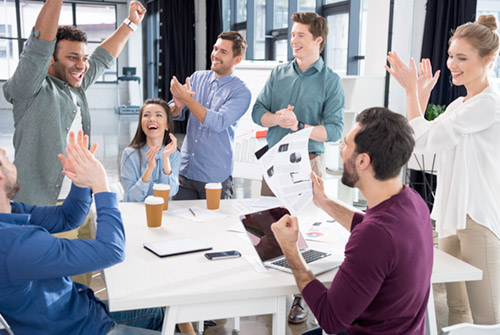 Outsourcing contact centers
With the right languages and specializations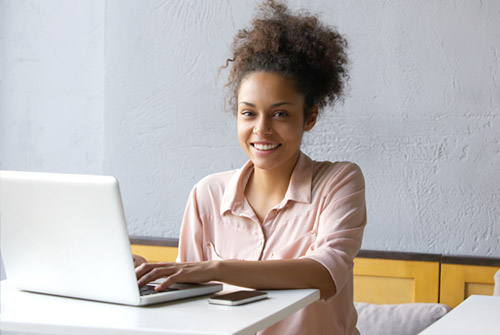 Home call centre operators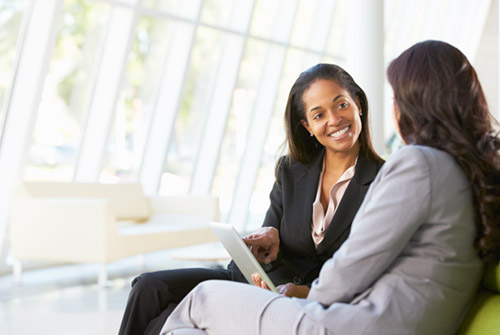 User training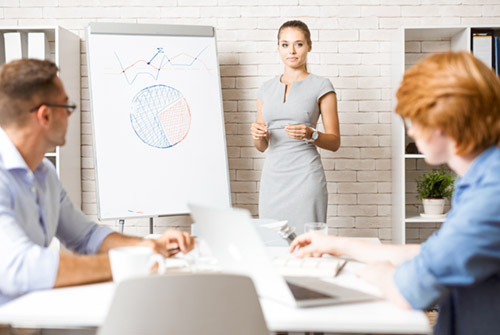 Conducting meetings

Via remote employees according to your algorithms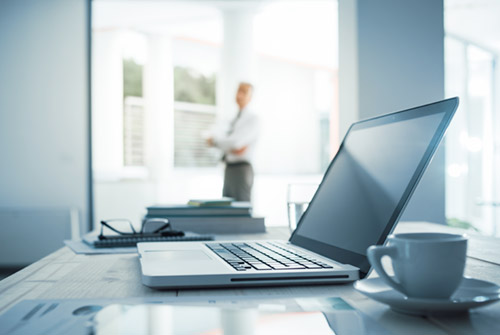 Phone call audit

Listening to and evaluating calls
The service easily integrates with other applications
There is an API for fast integration with any information system
© 2019 All rights reserved.